Affilired is a digital marketing agency specialized in generating sales on a commission basis for companies all around the globe.
Our origins are in the Travel Business
Affilired is a leading Digital Marketing Agency, providing high-quality solutions to drive online sales to businesses around the world. Based in Mallorca (Spain) it was the first Commission Based Marketing agency to specialize in the travel and hospitality industry.
Our goal is to help our clients generate sales through the most innovative online solutions and with the best partners in the industry, always under a commission-based business model.
Today, with over 20 years of experience in the Digital Marketing industry, Affilired's solutions have expanded to further new sectors, helping all type of companies to grow thanks to a very simple approach to the online marketing.



+40 strategic agreements with international advertising platforms.
We are committed to excellence

PROFESSIONALISM
Everything we do, we do to the best. We are accountable we strive for excellence.

INTEGRITY
We do the right thing. Always. We are honest, transparent and ethical.

COMMITMENT
Placing our customer at the centre of everything we do, we are committed to going the extra mile to deliver the best results.

EMPATHY
We walk in someone's shoes, no matter if that someone is a client, a partner or a co-worker.

MODESTY
We are humble and value everyone's contributions.

TEAMWORK
Affilired is the sum of collective talent and teamwork is vital for the success of our work.

RESPECT
We respect everyone's differences and contributions and we recognize the importance of every individual.

LEARNING
In this ever-changing digital-based ecosystem, learning is a mindset and philosophy. We are always researching and learning to identify the best opportunities for our customers.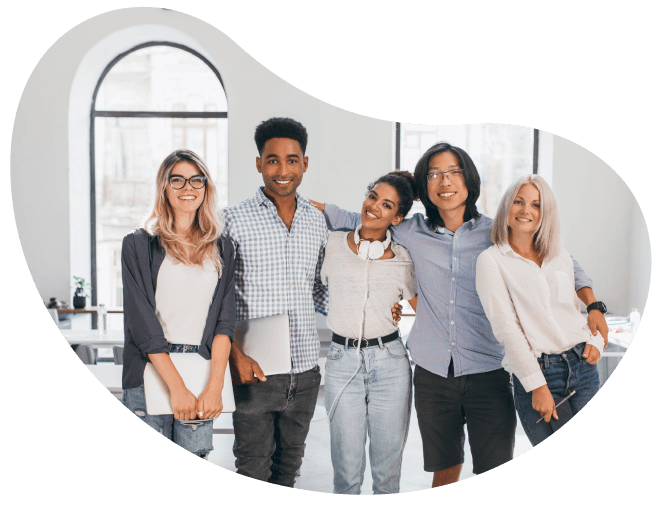 We are a team of passionate colleagues in our offices in Spain and Chandigarh, and resellers and partners in different locations around the world.
No matter the distance, each and every member of our team is dedicated to the same mission: working together, with our partners, to make every campaign we manage for our clients a success.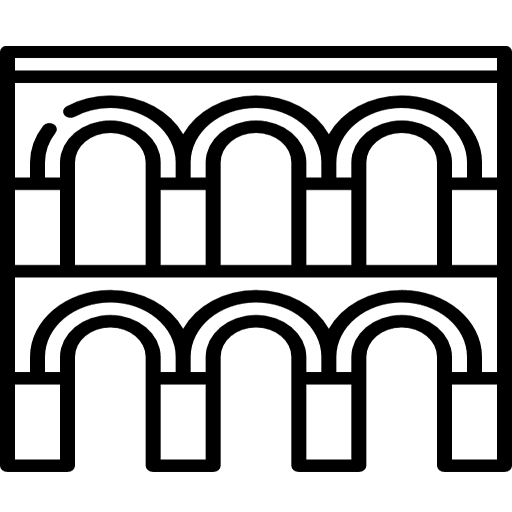 Asia Pacific Division - India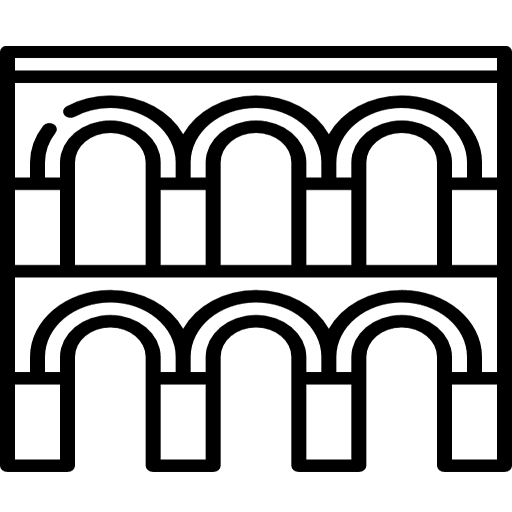 America Division - Mexico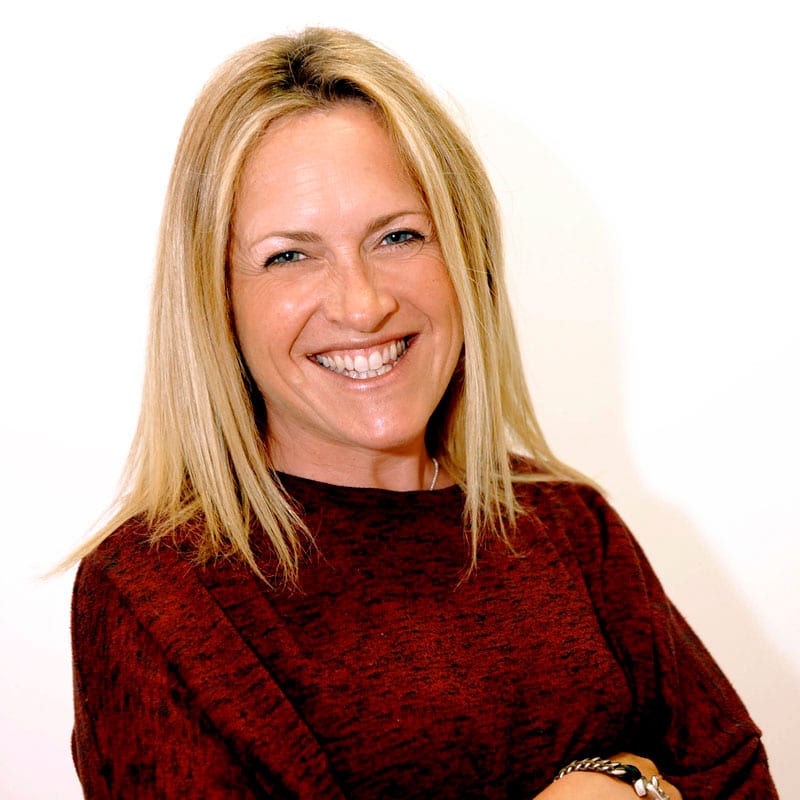 Ana Carmona
Lundy
Marketing & Comunicación Director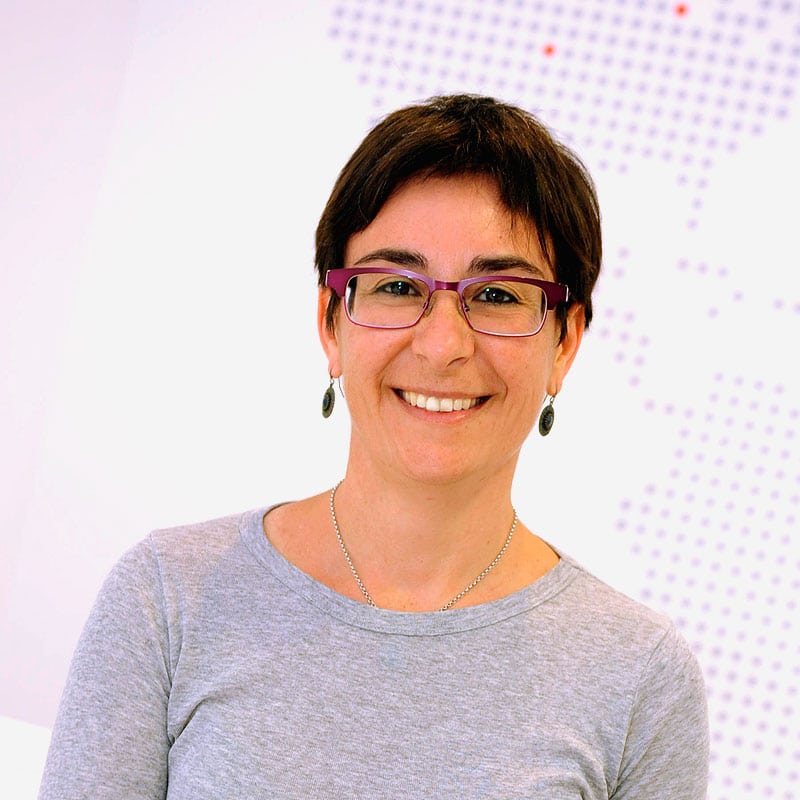 Rosa
López
Global Head of Administration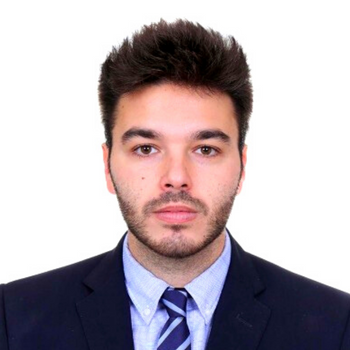 Carlos
Benito
Sales Manager Western Division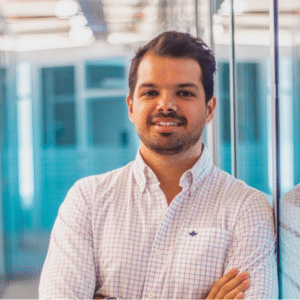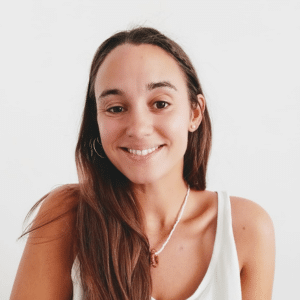 Delfina
Praml
Account Manager, Americas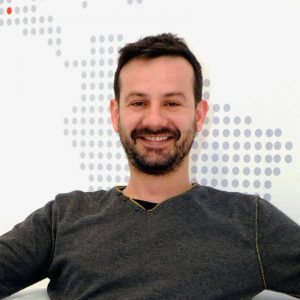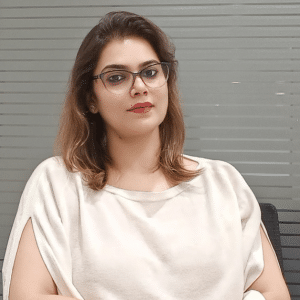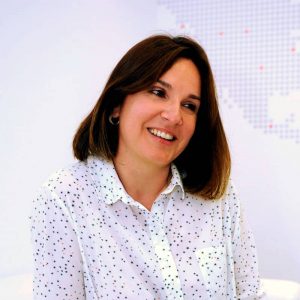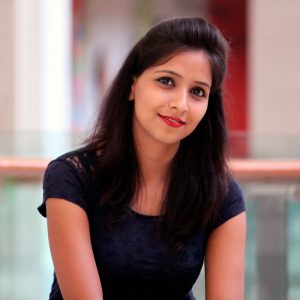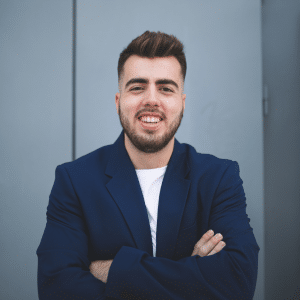 Álvaro
Romero
Sales Manager Western Division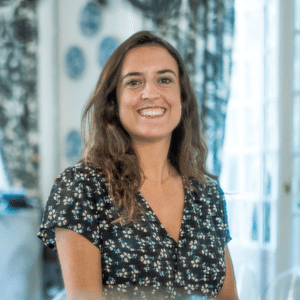 Ana
Torralbo
Account Manager, Western Division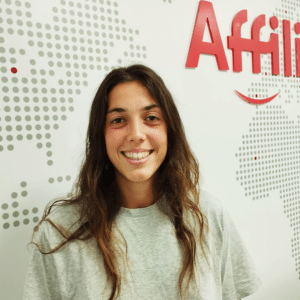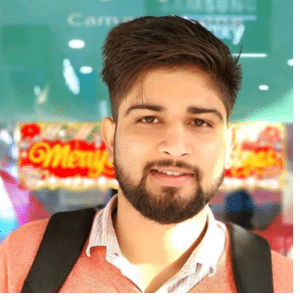 Vicente
Reynés
Accounting Administrative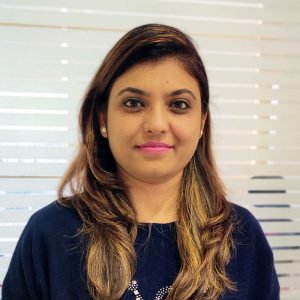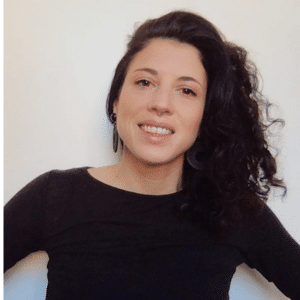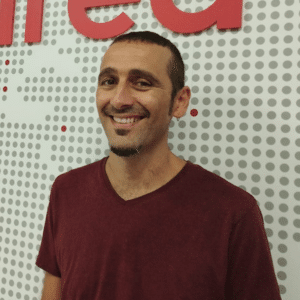 Roberto
Llobell
Account Manager, Western Division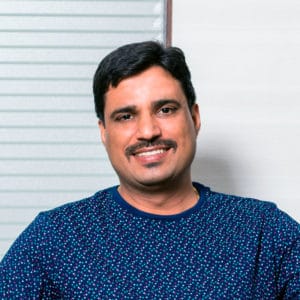 Devender
Panghal
Senior Software Developer & HR APAC Division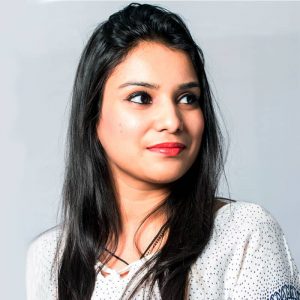 Shailza
Vaid
Affiliate Network Manager