The 5 most common types of publishers
The publishers are essential to the affiliate marketing ecosystem.
They are the ones that promote your program among their thousands of users. Your conversion rate depends on them and therefore the success of your campaign.
At Affilired, we hand pick our publishers meticulously checking their credentials and ensuring they always exceed the minimum requirements demanded of them.
Although there are many types of publishers, given the specific type of campaigns that we manage here at Affilired (we specialize in the tourism industry) we usually interact with the following types:
Content Publishers:
These are publishers that create specialist, valuable and quality content frequently, intending to offer information and advice on specific products or services to their users. They generate great confidence among their readers thanks to the number of years they have been offering their own streams of verified and unique content, which gives them the ability to influence the user with their final decision to purchase.
Content Publishers are one of the best affiliates to work with, especially if, as an advertiser, you want to disclose information about your company like a new product or service. In addition, they have very segmented audiences based upon their specific types of content.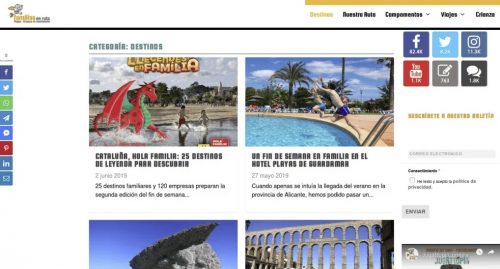 Review Publishers:
These publishers are a variant of the Content Affiliates. They do very complete reviews on products or services, evaluating the positive and negative points. Moreover, the pages published by these affiliates tend to position very positively in search engines' results.
The great advantage they offer to advertisers, besides those discussed above, is that a potential customer can, in advance, know in precise detail how their shopping experience will be played out. This information can be of great value and helps to increase the conversion rate considerably.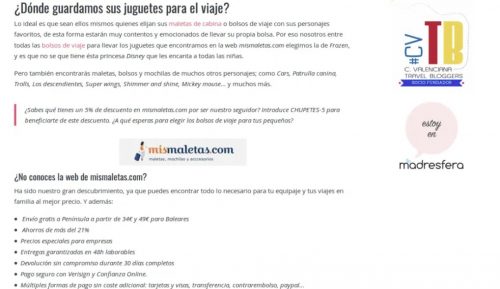 Promotional Codes Publishers:
These sites offer coupons for an online discount across a large number of brands typically classified by categories, thus allowing the user to easily find the discount they are looking for. For example, they can easily search for coupons for holidays or for flights.
The Promotional codes are a great platform to boost your products. They are gaining in popularity thanks to the rise of online shopping and the desire of a growing sector of the user whom are experts in the digital environment and demand to buy at the best possible price.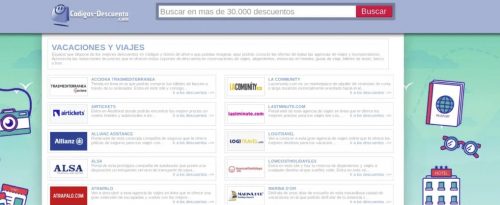 Cashback or Loyalty Publishers:
As their name suggests, these are web sites where the user receives money back when making a purchase via an affiliate link. The refund is a reward for the user in return for buying certain products or services. It works like a portfolio in which the user accumulates money (cash) that can be used to purchase other goods or services. The percentage of cash to be returned varies depending on the advertiser. They are normally membership-only sites.
Cashbacks sites can be highly desirable tools to use in your business because your brand is not devalued by widely available offers and they also satisfy the discerning customers by offering a type of "hidden" discount.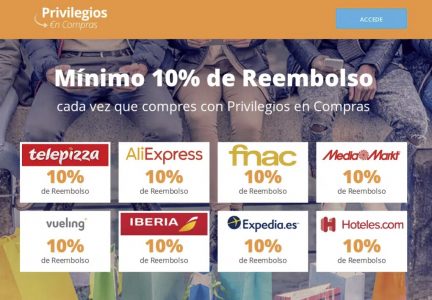 PPC Publishers:
PPC publishers are those that carry out SEM campaigns using their own invested capital, following a previously established policy, that is to say, bidding on the keywords, which have been designated as relevant to their brand and target market, usually a combination of search engines and countries which are suited to the brand.
The use of PPC publishers is usually restricted to partners who are fully trustworthy. Their main benefit is that advertisers do not have to make blanket PPC investment in all countries, allowing them to concentrate their efforts in particular markets. These are publishers that can generate a lot of traffic as long as they follow the rules and procedures that you have outlined for them.