We make Performance Marketing Simple, Fast and Effective.
We generate sales. You pay on results.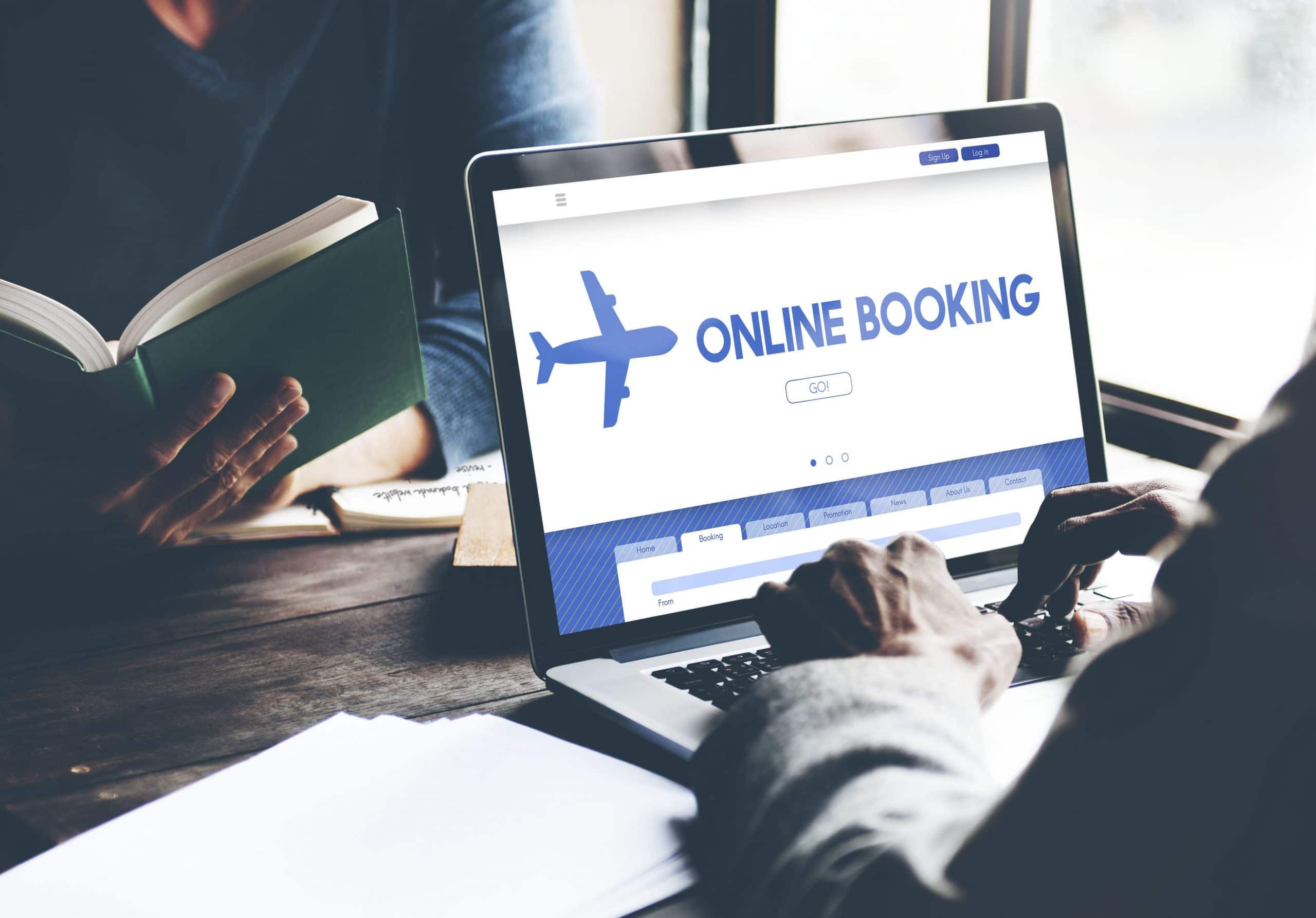 This is the essence of Affilired. Leveraging direct bookings  has never been as cricial as it is today. While there are plenty of opportunities for travel brands, there is a high risk of making large investments in multiple platforms and getting low results.
Affilired offers you an effective alternative: commission based sales generation.
The dynamic growth of e-commerce has shifted the balance of power to the consumer. Launching a state-of-the-art digital media business is hard. And it is even harder when you don't have the resources to build and maintain your online campaigns, especially as the retail sector continues to change and grow. Affilired offers the perfect strategy for retailers looking for a low cost yet effective business model.
We undertake the advertising costs. Retailers only pay a commission on generated sales.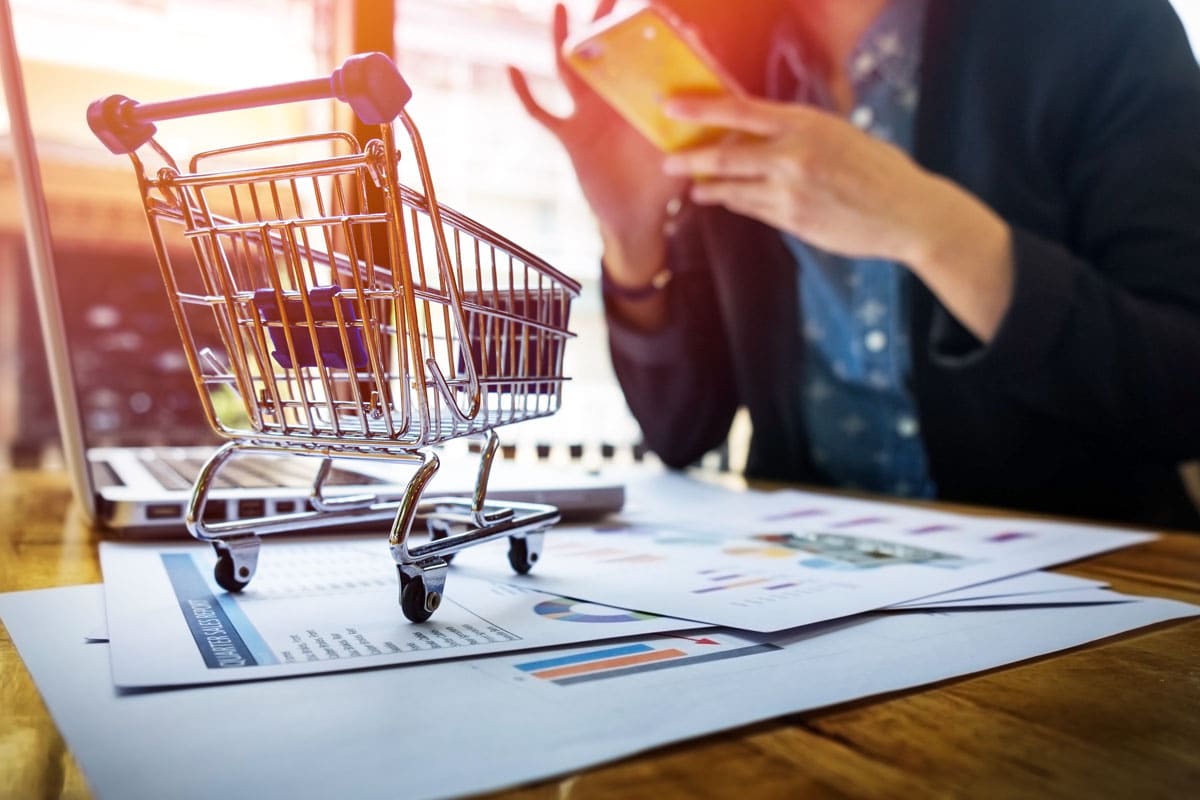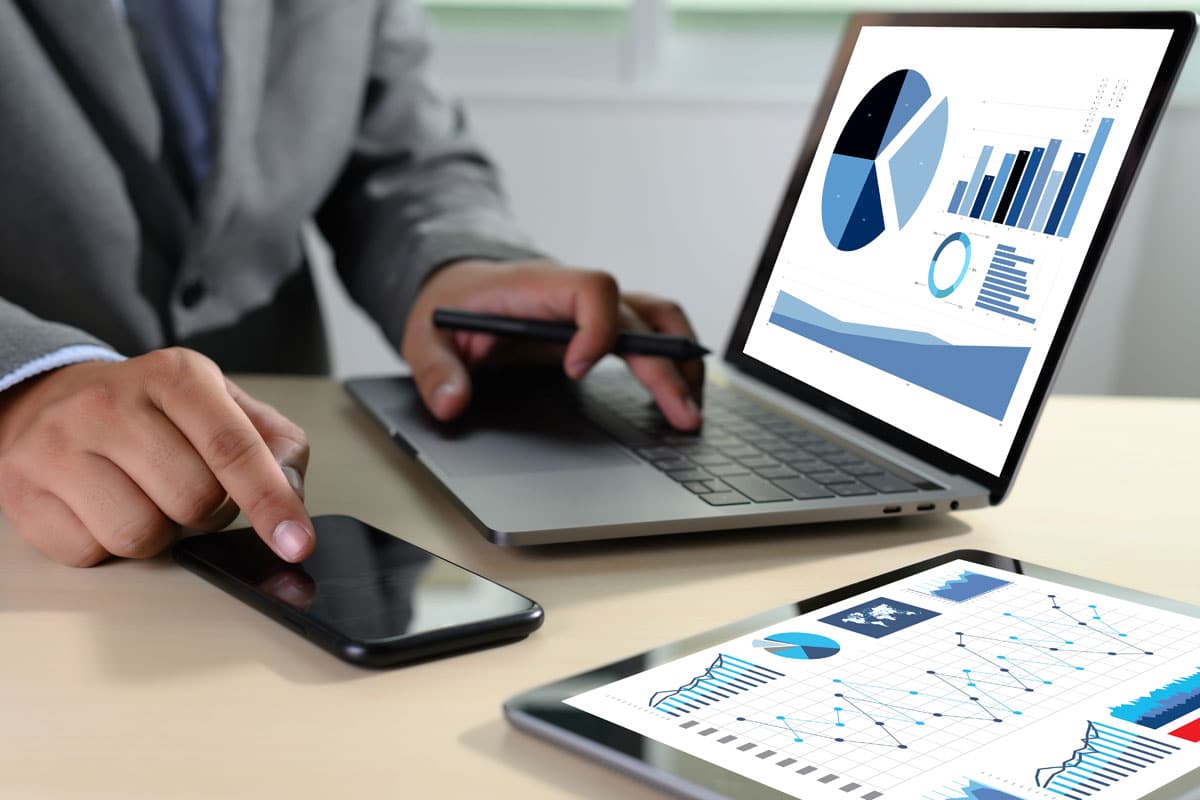 Affilired's unique approach to Performance Marketing helps all type of online business to increase sales and ensure a greater audience.
Regardless of your company's level of experience in digital campaign management,  Affilired's Team will ensure that your campaigns are fully optimized to grow your online business.