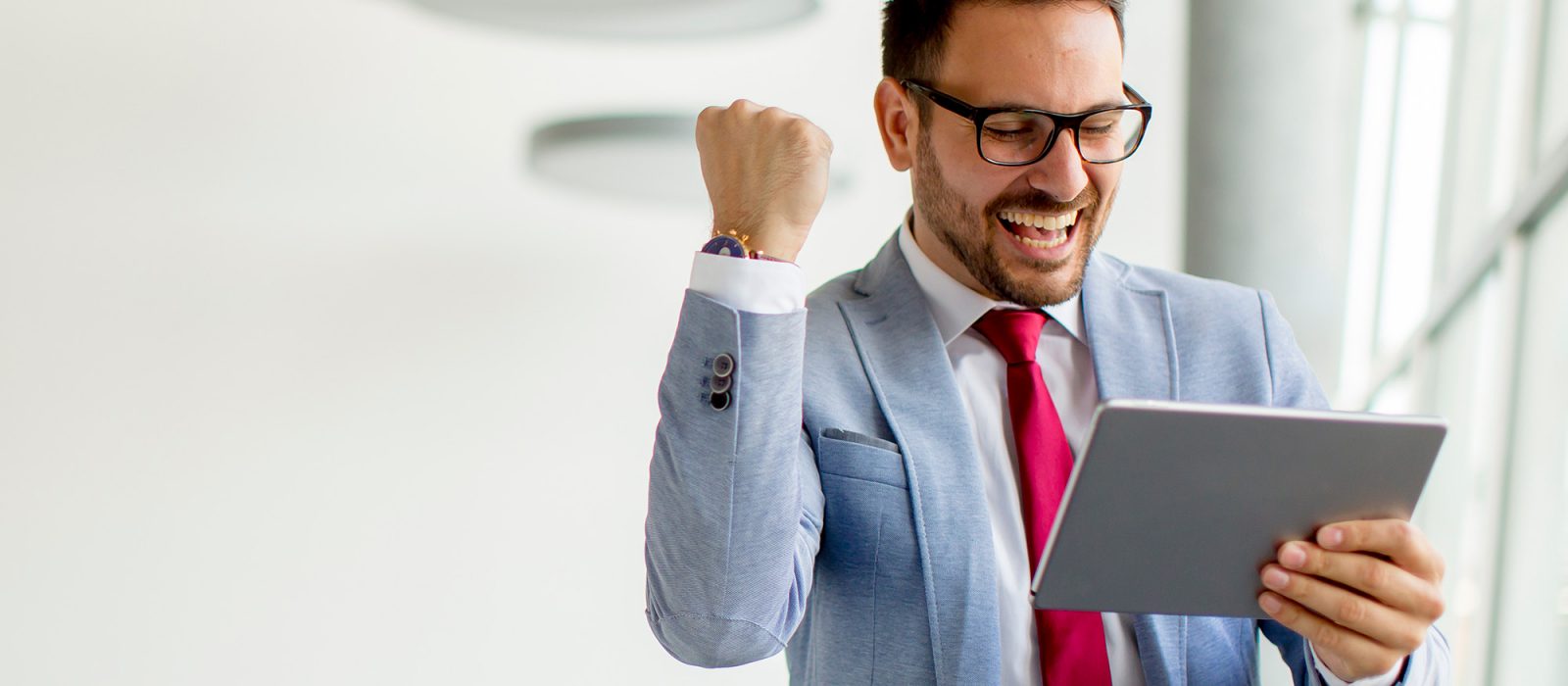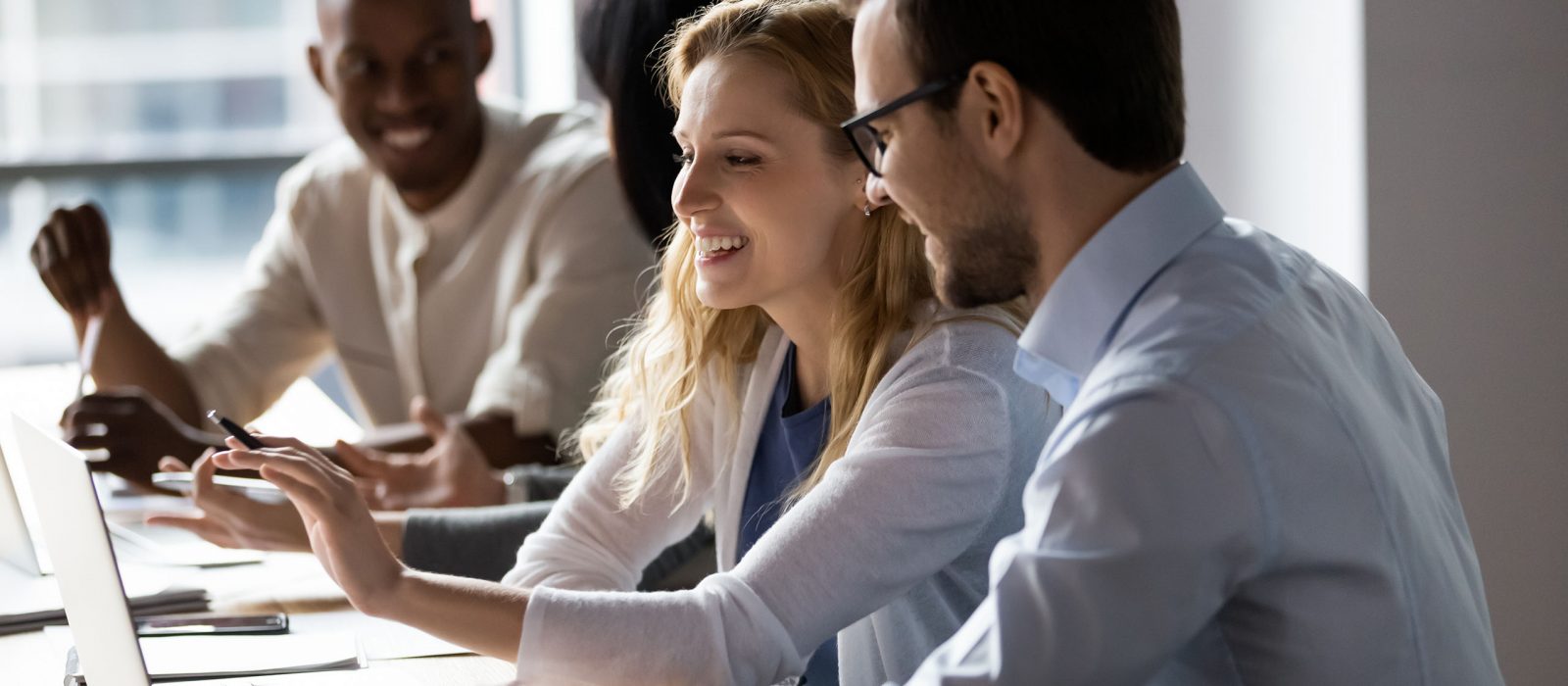 Whatever your business is, we help you to boost sales
With over two decades of experience in offering Performance based solutions, we operate across various industries worldwide.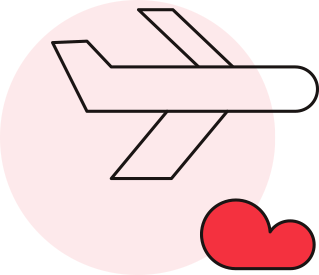 This is the core of Affilired. Leveraging direct bookings has never been as crucial as it is today. While there are plenty of opportunities for travel brands, there is a high risk of making large investments in multiple platforms and getting low results. Experience Affilired's proven strategies and unlock the full potential of your direct bookings while minimizing risks.
The dynamic growth of e-commerce has shifted the balance of power to the consumer. Launching a state-of-the-art digital media business is hard. And it is even harder when you don't have the resources to build and maintain your online campaigns, especially as the retail sector continues to change and grow. Take charge of your digital success with our expert solutions today.