Onsite solutions converts abandon visitors into customers
Over 98% of your visitors abandon your site without buying and never return. There are a great variety of reasons that might impact on your potential customer buying decision. Using the right onsite solution will recapture up to 50% of these users and maximize the results of the interaction of your brand with each customer.
Our expert team will analyze your website and recommend the best onsite solutions to increase your sales.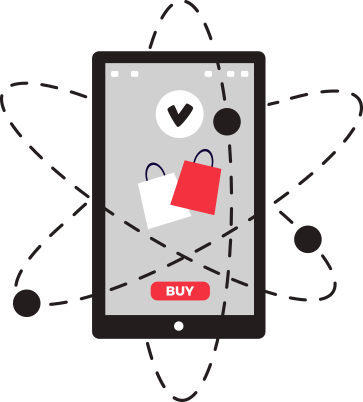 Affilired's
Onsite Solutions
Pick your preferred solution or choose the whole pack of our onsite solutions to deliver the best results. It's free!
We will take care of the implementation and monitor the performance.
You only have to pay a commission on the sales generated in your site.

Reconnect with your visitors offering them unbeateable offers.

Detect when a visitor shows signs of leaving your website with a perfect overlay offer.

Increase conversion by demonstrating your visitors that you offer the best rate.
Benefits of
Hiring Affilired
With Afilired, you will only pay a commission
on the sales generated on your site!