Search Engine Campaigns with unlimited budget
We make your online business grow with international SEM campaigns. Get the best positioning in the main search engines of the world and connect with your customers in record time. Pay only a commission on each validated sale.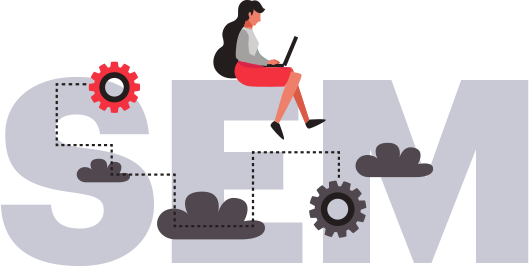 Why are SEM campaigns good for your business?

You will increase traffic to your website with the goal of turn it into sales.

Influence in your customers' choice behavior and boost your sales over your competitors.
Increase Brand Recognition

You will increase your brand recognition among your potential customers.
Benefits of Hiring Affilired
We are experts in driving sales
to our clients through international
SEM Campaigns
Do you want boost your sales with Affilired?
No investment. No risk. Pay only for results.