How to transform your affiliates into Brand Advocates
Advertisers often ask us what they can do to improve upon their affiliate marketing results.
What we need to remember is that affiliate marketing is based upon a relationship where everyone is a winner: the advertiser as well as the affiliate.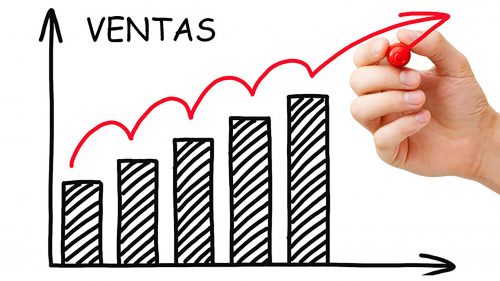 We provide the affiliates with a tool kit to optimize their performance, but to transform them into brand advocates we need to take the following into account:
Review your web design: Affiliates mostly work on commission based sales, so it is therefore very important to continually review the conversion process. The target conversion rate is one of the prime concerns when launching a promotion, it helps them to establish the profitability of the campaign. Affiliates don´t like telephone numbers to be too prominent, broken links, banners that distract the user from completing the sale and checkouts that are too complex or too drawn out.
Be proactive, carry out other advertising campaigns: Generally, by using different advertising channels you can generate synergies, the more your brand is known amongst affiliates, the easier it will become for you to recruit new and interesting publishers; it is easier for advertisers to generate sales when the brand is familiar to the end user.
Maintain a constantly updated and complete product catalogue: When announcing a new product launch, get your affiliates to promote it by the use of special offers and creativities. Use promo codes to publicize the offers, use deeplinks to send users to the product web pages and to make the syndication of your content easier, employ cobranded pages to reward your main partners and make use of personalized quality banners.
The cancellation rate shouldn´t be too high: At a maximum it should be no more than 20%. Your affiliates will soon become demoralized if they are not getting commission due to a high number of cancellations.
Do Business to Business marketing: Create relationships with your main affiliates, find out what they need, review your presence on the forums and publicize on social media to gain visibility amongst affiliates.
Pay on time: This is quite possibly the most important point. Payment on time is highly valued between affiliates whom have made an initial investment of both time and resources. The majority of affiliates prefer to work with advertisers that offer 30 day payment terms even though their commission rates might be slightly less than those who offer 90-120 days.
The tracking code is fundamental in performance marketing: Tracking codes are designed to register affiliate sales. It is very important to employ a trustworthy tracking system that is easy to maintain. If the tracking on your website fails, affiliates will soon notice, if the problem persists they may stop promoting you. On the other hand, it is important to establish a fair system for attribution and duplication, as this can represent as much as up to 30% of the sales and it is an area that is often overlooked.
Invest in your main affiliates: Buy sponsored slots on their web pages so that you become one of their favoured merchants and so they will remember you when they launch their own special campaigns.
As long as you follow these simple guidelines and that you nuture relationships with your affiliates, you will get them to be trully and powerful advocates of your brand, and this will inevitaly lead to the common good that advertisers and affiliates are looking for which is conversion.