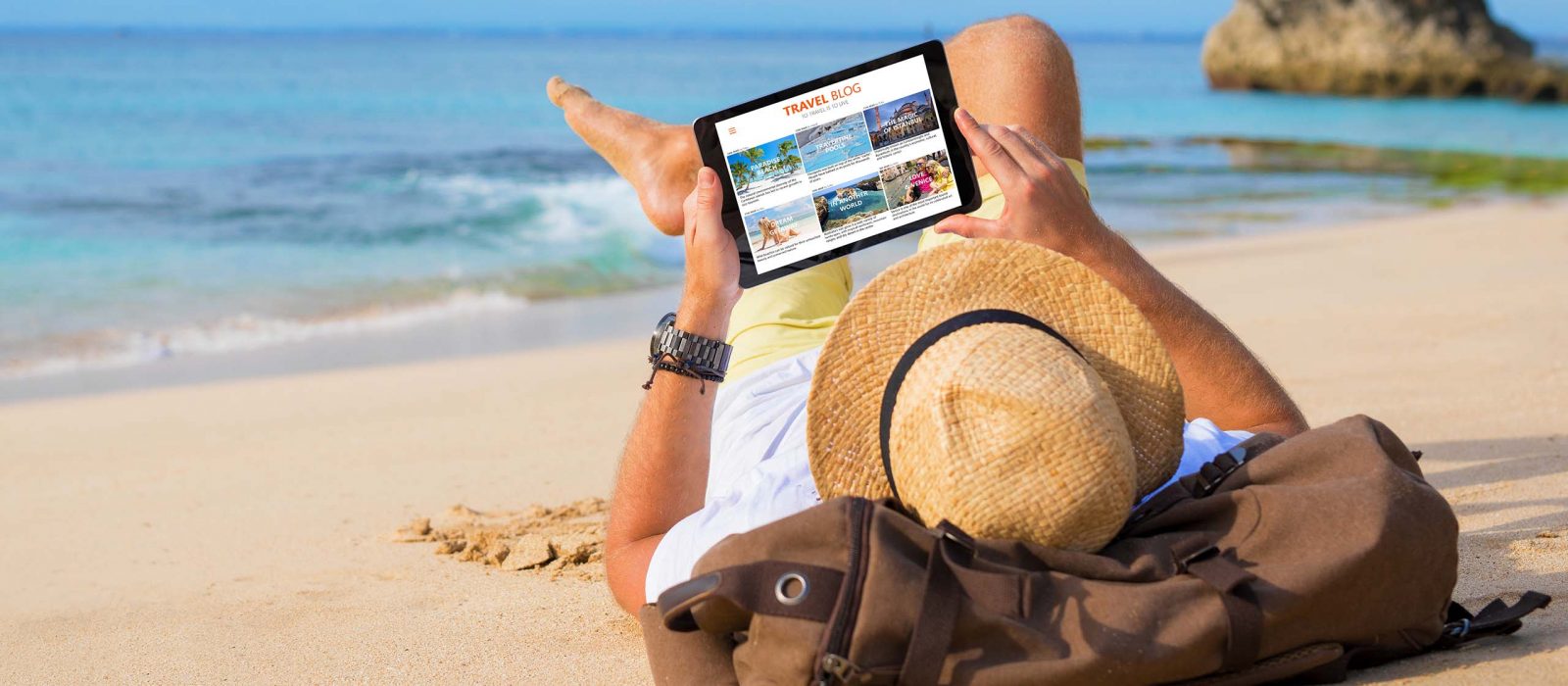 Earn great commissions with the best travel programmes.
What makes Affilired special?
Our travel affiliate programmes offer a wide range of exclusive benefits for our affiliates. With an extensive portfolio of hotel brands, airlines, ferries, theme parks and other travel industry related brands you will find a variety of attractive products and destinations to promote.
From luxury resorts in paradise destinations to boutique hotels in the world's most vibrant cities, local and international airlines, theme parks in the most popular tourist destinations to exclusive airport lounges, Affilired has something for every type of traveller.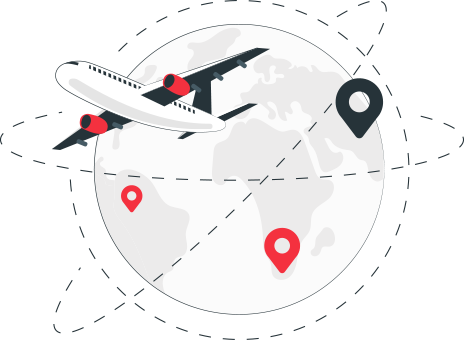 How does affiliate marketing work?
Affilired has agreements with some of the best known national and international affiliate networks. To start promoting any of the travel campaigns we manage, just follow these steps: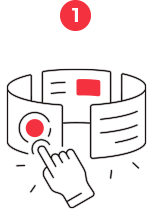 Choose the affiliate program you are interested in promoting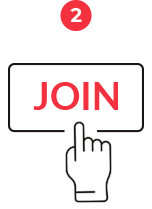 Submit your application to join the program through your favorite network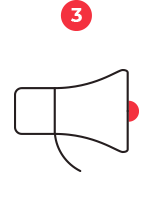 Promote our travel campaigns on your website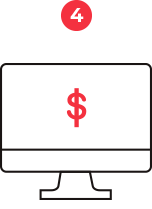 Where can you find our campaigns?
We have teamed up with some of the best affiliate networks in the industry to offer you even greater opportunities to monetise your traffic and maximise your earnings.
Our affiliate programmes are currently available on the following networks: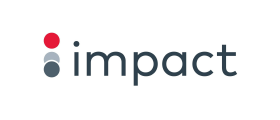 As a leading affiliate network, Impact offers a powerful platform and advanced tools to help you optimise your campaigns.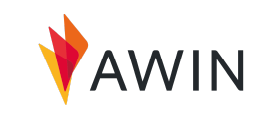 With a broad portfolio of international advertisers, AWIN is a leading affiliate network that gives you access to numerous offers in the travel industry.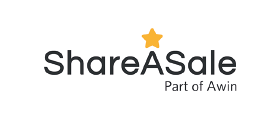 With a wide range of advertisers and an intuitive interface, Shareasale provides you with a solid platform to promote our affiliate programmes.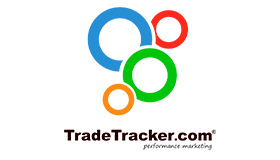 If you are looking for a global affiliate network with a strong presence in Europe, Tradetracker is an excellent choice. Discover our affiliate programmes on Tradetracker Spain, UK, Portugal, Germany, France, Italy, Netherlands and Mexico.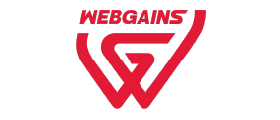 With a presence in multiple markets and a solid reputation, Webgains is a reliable and user-friendly affiliate network.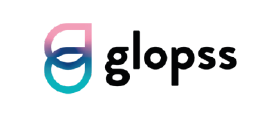 A platform dedicated to travel and tourism affiliate programmes, it features the majority of our APAC campaigns.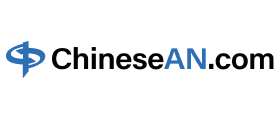 If you are looking to expand into the Chinese market, Chinasean is the perfect affiliate network.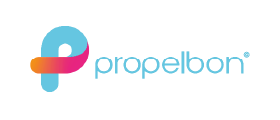 As a growing affiliate network in Spain, Propelbon offers you the opportunity to discover new offers and promotions. 
These affiliate networks provide you with a reliable platform to access our affiliate programmes and start generating commissions from your promotions. 
We invite you to join the above networks and start monetizing your traffic effectively.

Access our programme directory here and check which networks they are active in
How to promote our travel campaigns?
Search for the programme you are interested in and apply to join through your favourite affiliate network.
Our operations department will receive your application and check the quality of your website.
To accept your application your website must be active and have substantial, high quality traffic.
The content of your website must be relevant and appropriate for the travel category.
Once your application has been accepted, we will provide you with high quality marketing materials, customised links and creative resources to ensure your promotion is effective and appealing to your audience.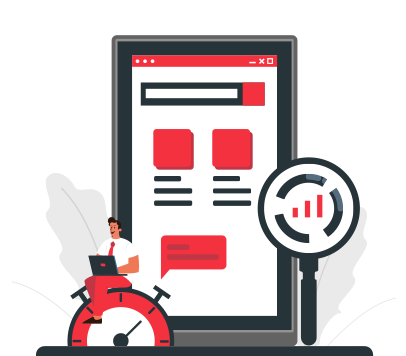 Remember that our Operations team will be available to provide you with support and assistance every step of the way.

Don't hesitate to contact us if you need help or have any questions!