The top publishers in the European marketplace
Affiliate marketing is enriched and enhanced by the quantity and diversity of its publishers.
In a previous post, we highlighted the most common types of publishers within the tourism sector and with whom Affilired collaborates.
In this post, we will be taking a look at the best-selling publishers in the European market within each affiliate category.
Cashback / Reward Publishers: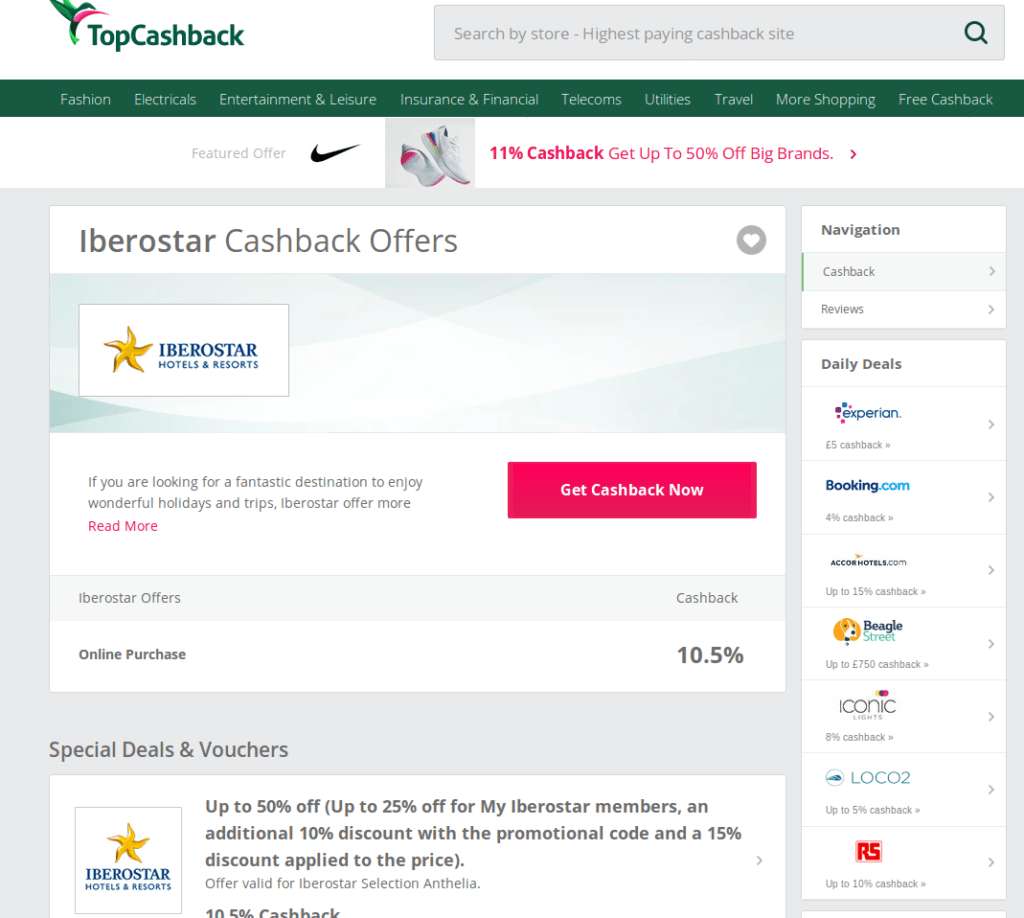 Founded in 2005 in the United Kingdom, it has since grown to become the leading cashback platform within Europe.
Interesting Facts:
9 million registered members.
960 transactions per hour through its platform.
8 million monthly visits.
Registration is free via email, helping them to rapidly increase their user base.
Why we like it:
Simply, the ever-increasing size of Topcashback's user base means that those advertisers selected to appear in their newsletter are given the opportunity to impact millions of people.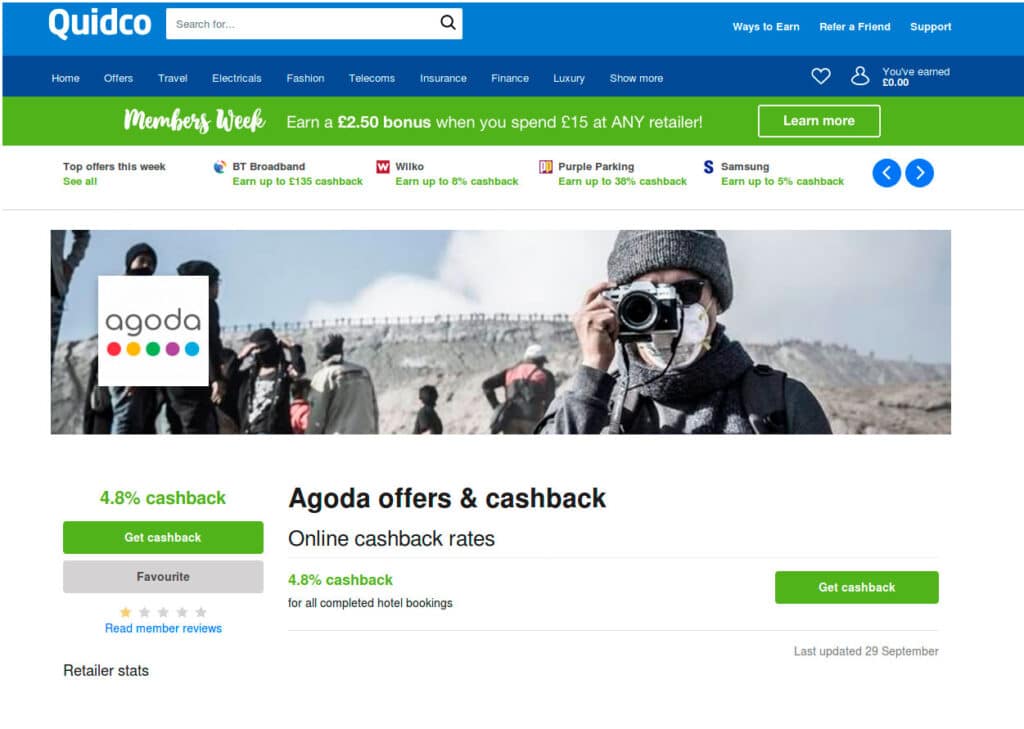 Is the second-largest cashback site in the United Kingdom, carrying a huge variety of offers and is highly rated by its users. The brand is well-recognized thanks to its online campaigns aimed at attracting large audiences.
Interesting Facts:
Approximately 7 million registered members.
4 million monthly visits.
An average of 11.7 million transactions per year on its platform, representing 1% of all online sales in the United Kingdom.
Users are offered the option of either free registration or paying a fee and becoming one of their premium members.
Why we like it:
35% of the income generated by Quidco derives solely from the travel industry, exceeding Quidco´s popular retail sales by 16%; figures that cannot be ignored by advertisers in the tourist sector.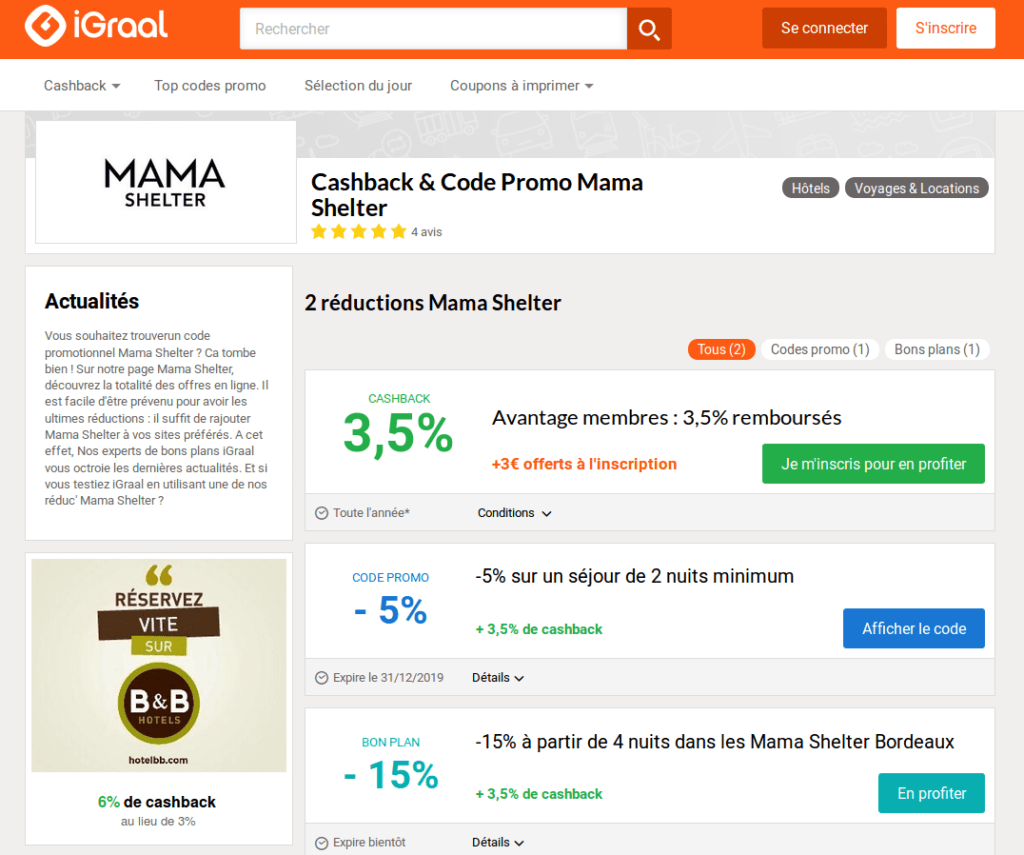 iGraal is the primary French Cashback site, recently gaining in popularity, it aims to democratize the cashback concept in France; making it accessible to anyone and everyone.
Interesting Facts:
4.8 million registered members.
Makes an average of 350.000 monthly sales.
380 million Euros generated by its 1.700 advertisers over the last year; a 20% increase from 2018.
It is rapidly expanding into the German market.
Why we like it:
iGraal differs from the rest of Cashback sites, they employ a playful approach to their platform which encourages users via reward badges to complete actions such as leaving brand reviews, shopping or completing their profile… This dynamism has generated a strong and loyal following amongst its user base towards both the platform and its promoted brands.
Offer / Voucher codes Publishers: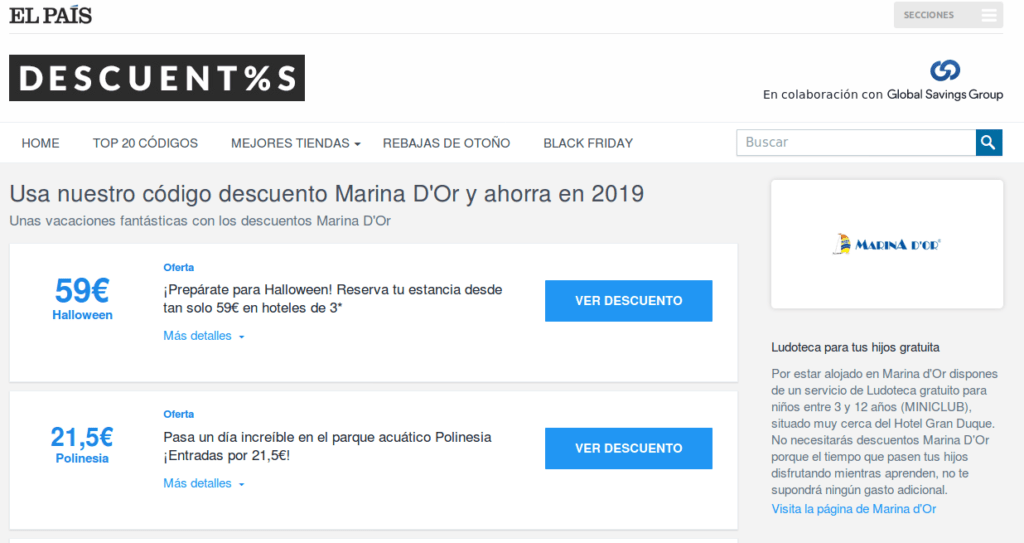 A global digital commerce platform created in 2012, it has more than 100 portals, some of them enjoying worldwide popularity such as www.cuponation.com.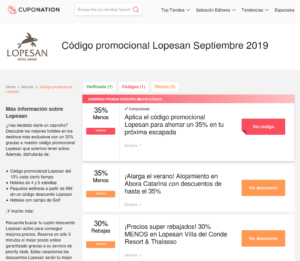 Interesting Facts:
Has a presence in more than 20 markets, especially strong in Spain, France, Germany and the United Kingdom.
Works with 80% of the world's most popular advertisers.
1.5 million Euros of worldwide average monthly sales.
18.5 million transactions per year.
Why we like it:
In addition to its renowned websites, it also offers a network of white label coupons for it's market's key newspapers: El País and Abcen in Spain, The Daily Mail in England, Le Monde and L'Express in France and Spiegel Online in Germany.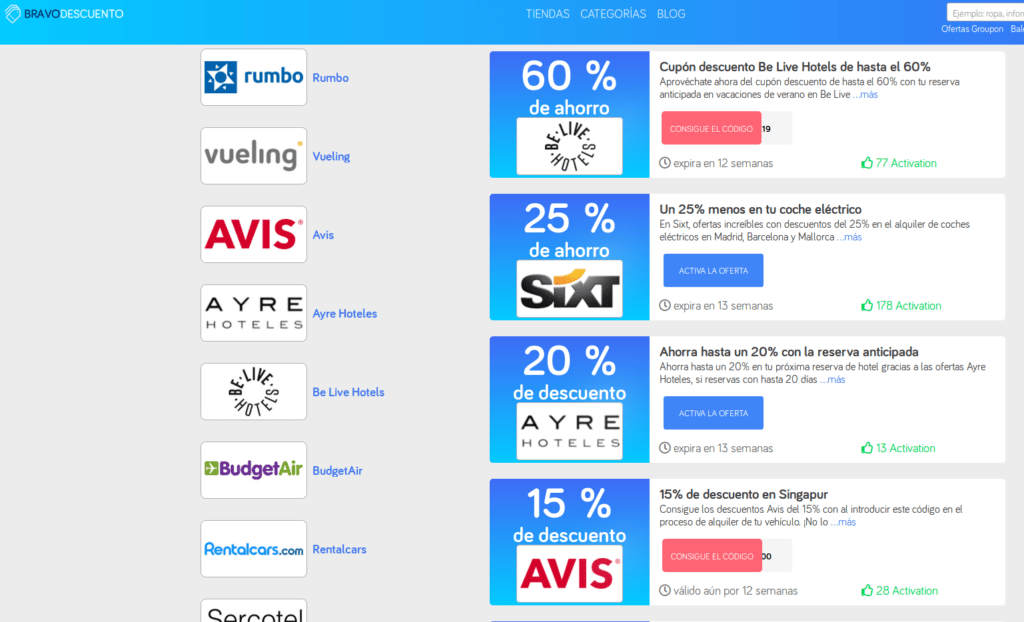 Webravo specializes in collecting discount codes for the main international brands within various sectors.
Interesting Facts:
Present in 6 countries: Italy, the United Kingdom, Germany, France, Spain and the United States.
It is especially strong in France and Germany.
800.000 monthly visits.
The conversion ratio is 11%.
Why we like it:
One thing worth highlighting about Webravo, its Account Managers are particularly quick to answer any concerns and are flexible when it comes to creating visibility proposals tailored to your brand.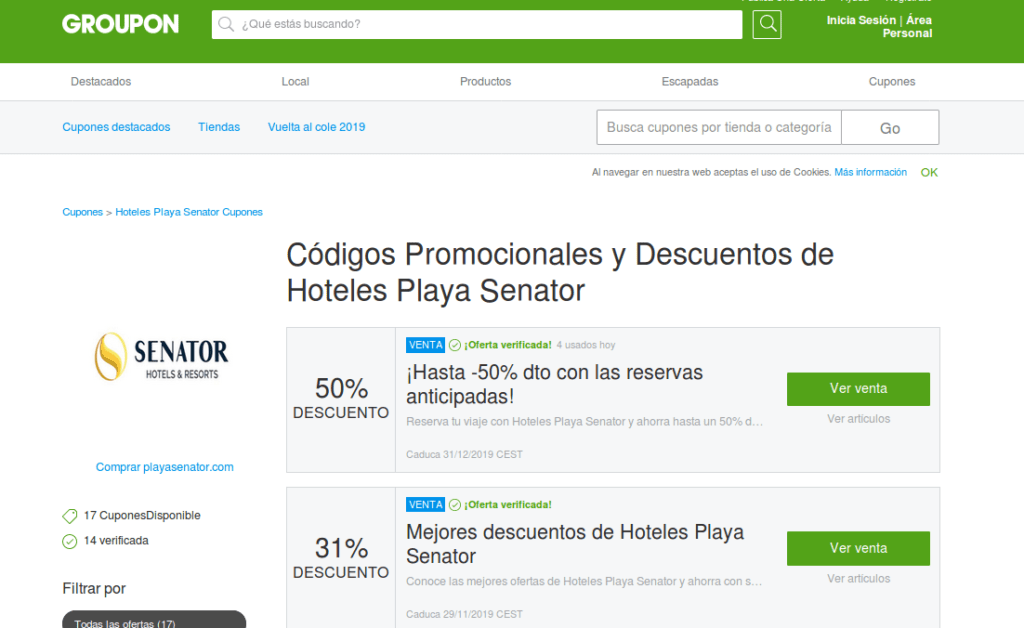 A well-known marketplace in the United States, United Kingdom, France, Germany, Italy, Spain, Poland, Holland and Australia.
Interesting Facts:
45 million active users worldwide and more than 1 million advertisers.
Receives 3 million monthly visits.
10 million newsletter subscribers globally, 3.5 million from the Spanish market.
In Spain alone, it generates 10 million Euros of revenue per year for its advertisers.
Why we like it:
This platform is popular for its "deals" or "shopping" sections, but its coupons section also boasts extremely high traffic. Groupon's popularity ensures promoted advertisers enjoy fantastic visibility.
Content / Review Publishers: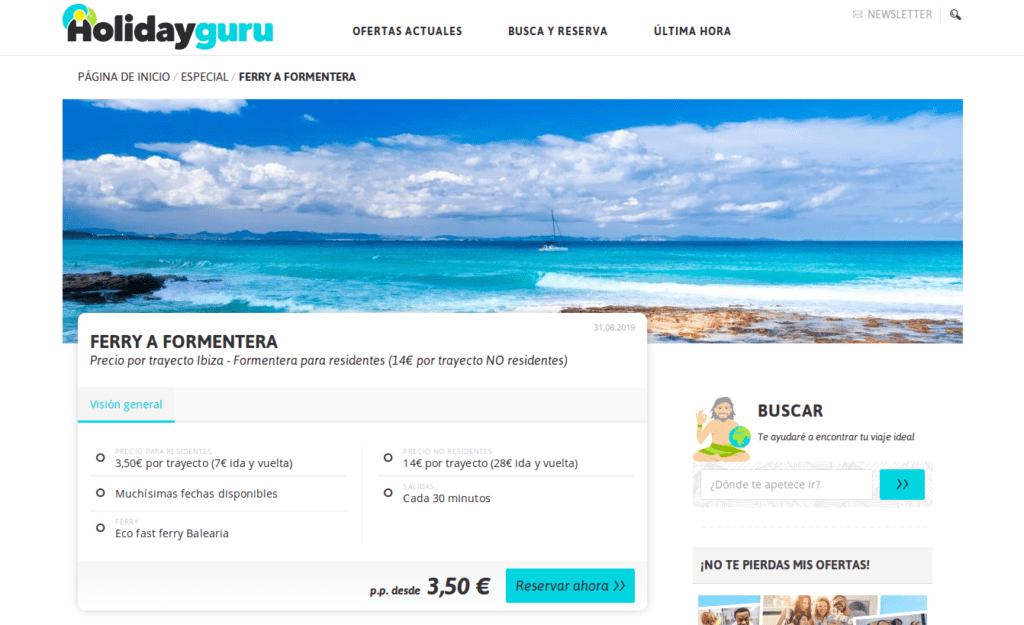 A German platform promoting offers and content related to the tourism sector, it has recently expanded into several European countries, as well as Brazil. However, at Affilired we only work with Holiday Guru within the Spanish market.
Interesting Facts:
19.400 subscribers in your newsletter.
800.000 monthly sessions.
700.000 Facebook fans.
Why we like it:
It has a WhatsApp alert system that generates brilliant results, allowing for fluid communication about their latest offers to its users. They also publish their offers in high-quality attention-grabbing web posts.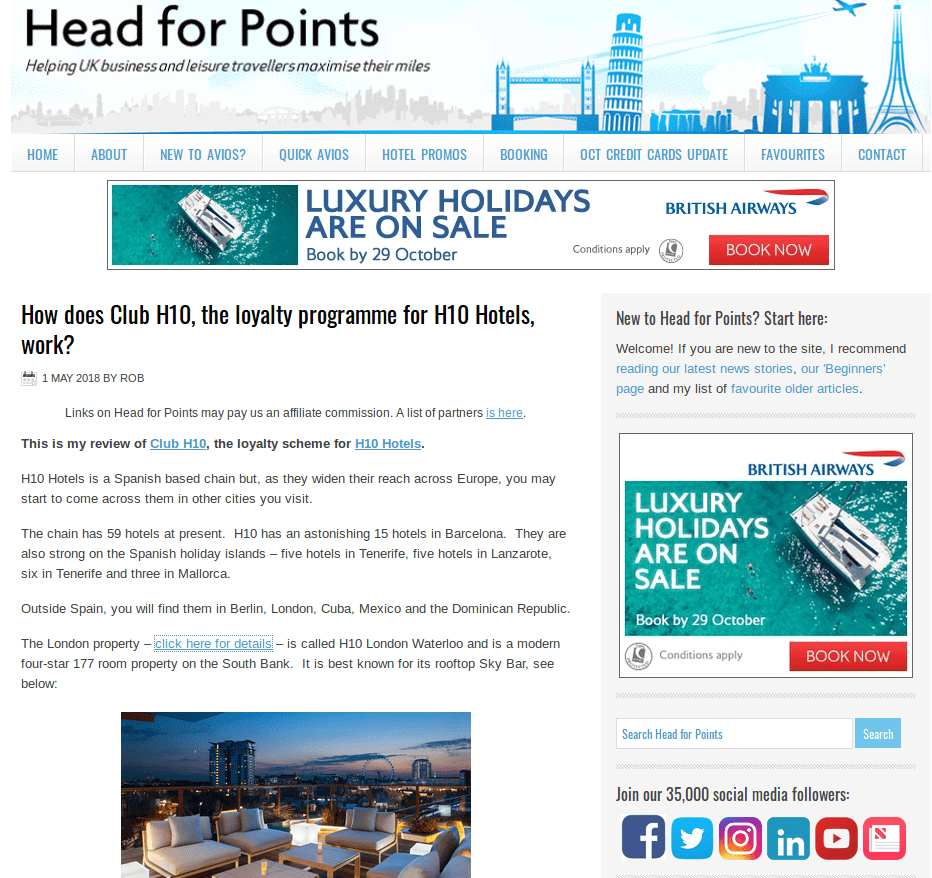 A popular UK content blog that promotes brands, they focus on loyalty schemes such as "Avios" or "Miles". It is the most read website by frequent travellers based in the UK.
Interesting Facts:
635.000 monthly visits.
In the top 500 of the most visited travel websites in the United Kingdom.
14.520 newsletter subscribers and 35.000 followers on social networks.
Why we like it:
It is aimed at a "business" audience who travel frequently and use loyalty and rewards programs. These are a very loyal user group who usually spend more than the average and fly more often.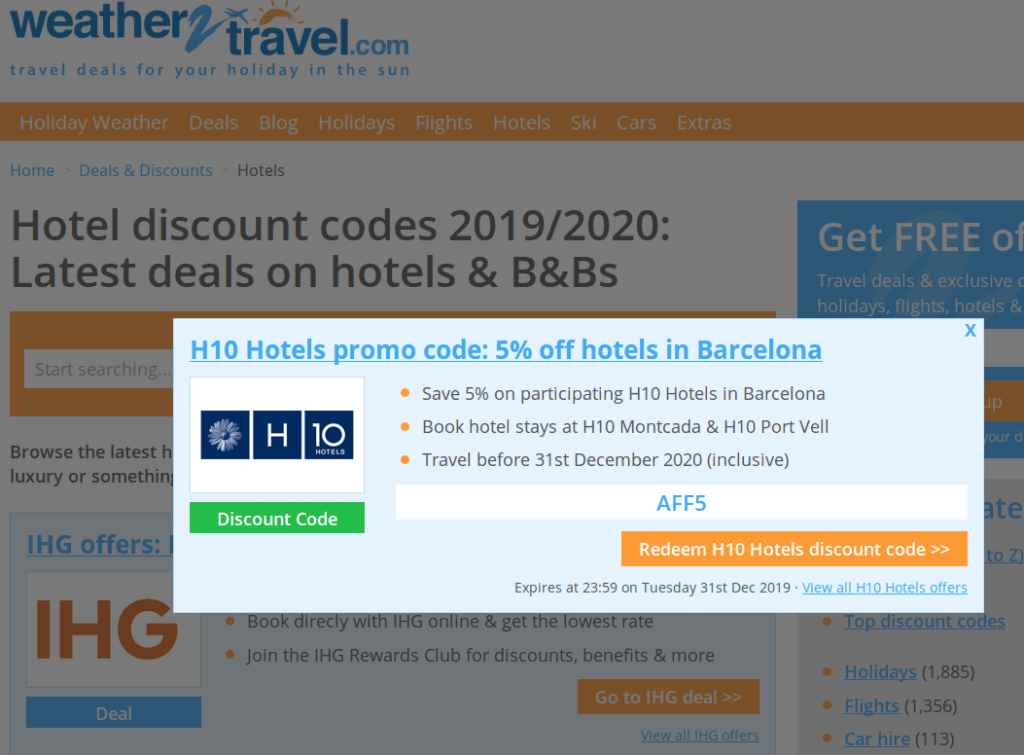 A blog specializing in travel and tourism, in addition to offering guides and the best tips, it also publishes the latest offers and discounts.
Interesting Facts:
126.000 monthly visits.
Specializes in the UK market.
Promotes the most popular destinations for this market.
Why we like it:
It does not focus solely on publishing discounts, but also offers additional information, articles and tips … their quality content is tailored to the tourism marketplace, making it a good platform for brands that want to penetrate the market in the United Kingdom.