Transition to Google Analytics 4
Are you ready for the migration to Google Analytics 4 (GA4)?
The transition to Google Analytics 4 (GA4) involves significant changes to the way you collect and analyse data from your websites and mobile apps.
GA4 uses an event-based measurement model and is designed to offer greater flexibility and advanced analytics capabilities than its predecessor, Google Analytics Universal.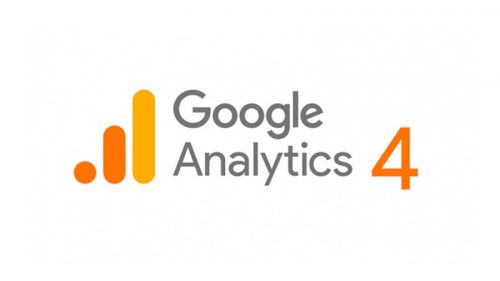 The date that will mark a turning point in Google data analytics is July 1, 2023, when Google Analytics Universal will be discontinued to make way for GA4, the latest version of this powerful analytics tool.
If you have not yet opted to migrate to GA4, here are a few tips:
Create a GA4 property in your Google Analytics account: it is important that it is set up correctly to reflect the structure of your website.
Become familiar with GA4: GA4 uses an event-based measurement model. Discuss which events you want to measure and how you want to organise them. We recommend that you familiarise yourself with this model and the pre-defined GA4 events.
Custom event set-up: Plan and set up custom events to measure specific actions on your website.
Update tracking tags: GA4 requires new sets of tracking tags to collect data.
At Affilired, we want to emphasise the importance of keeping Affilired's tags in perfect working order. These tags are essential to ensure proper tracking of your campaigns and to obtain accurate and valuable data.
Testing: Once everything is set up, it is important to test to make sure you are getting the data you want.
Desde Affilired, queremos poner especial hincapié en la importancia de mantener los tags de Affilired en perfecto funcionamiento. Estos tags son indispensables para garantizar un seguimiento adecuado de sus campañas y obtener datos precisos y valiosos.
Pruebas: una vez configurado todo, es importante realizar pruebas para garantizar que obtienes los datos deseados.
If during the migration process you have any questions regarding our tags, or would like someone from our Technical Support Team tech@affilired.com. o check that they are working properly, please do not hesitate to get in touch. We will be happy to help.