Discover the new affilired.com!
We are excited to present the revamped affilired.com. After months of work we have redesigned our website, making it more accessible, intuitive and functional.  At Affilired, we constantly strive to provide innovative and effective solutions to boost the sales and success of companies linked to the tourism sector and proof of this is the new website that we are presenting to you.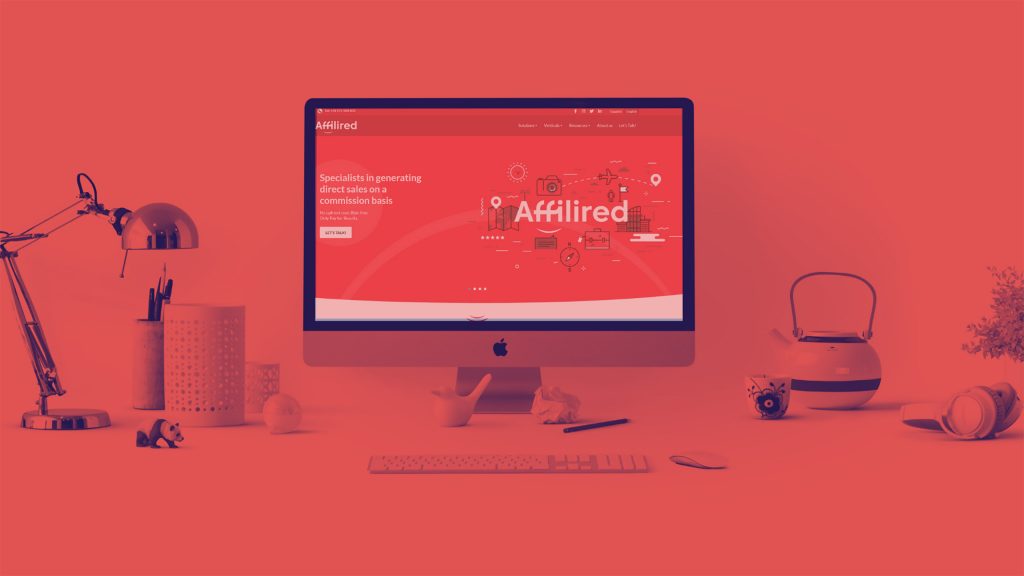 What can you expect from the revamped Affilired.com?
Improved Intuitiveness: We have redesigned our platform with an intuitive and easy to navigate interface, so you can access the information you need quickly and easily.
Customer Focus: Our focus has always been on our customers' success. Now, we've further enhanced our services to help you understand how Affilired can effectively drive your commission sales.
Broad Range of Services: Explore our full range of services designed specifically for businesses in the travel industry. From affiliate marketing to custom solutions, we're here to support you every step of the way.
Affiliate Section: We've added a directory to make it easier for affiliates to search and select the campaigns we manage.
Case Studies: Learn how we've transformed the sales landscape for some of our clients. Our success stories section will inspire you and show you what is possible with Affilired by your side.
Press Section: Access the different reports, data analysis and opinion articles that we publish periodically to learn more about the digital environment, direct sales channels and the national and international tourism landscape.
Explore the revamped affilired.com today and discover how we can help you achieve your commission-based sales goals in the travel industry.
At Affilired, we're with you every step of the way on your journey to success.
  
 The Affilired Team